Please call 732-246-3332 or e-mail sypcpa@verizon.net to schedule an appointment for a consultation or tax preparation.
Our offices are conveniently located in the Village Plaza shopping center at 1075 Easton Avenue, Somerset, NJ 08873. We are on the second floor, Suite 8-2B in Office Tower Two. We are near the intersection of JFK & Easton Ave., just west of the Somerset Diner and share the parking lot with McDonald's and Dunkin Donuts.
We look forward to providing excellent service in an environment in which your information is always secure, no out-sourcing or unlicensed preparers and reasonable rates that are guaranteed. No unpleasant surprises from extra fees and rapid completion of your work.
Thank you for visiting.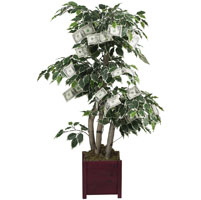 Shirley Y Pietrucha, CPA, MBA