Please call 732-246-3332 to schedule an appointment for a consultation or tax preparation.
Our offices are conveniently located in the Village Plaza shopping center at 1075 Easton Avenue, Somerset, NJ 08873. We are on the second floor, Suites 8-A&B in Office Tower Two. Evening and weekend hours are available to fit your schedule during tax season. Near the intersection of JFK & Easton Ave., just west of the Somerset Diner and sharing the parking lot with McDonald's and Dunkin Donuts, we are easy to find.
We look forward to providing excellent service in an environment in which your information is always secure, no out-sourcing or unlicensed preparers and reasonable rates that are guaranteed. No unpleasant surprises from extra fees and rapid completion of your work.
The monthly NEWSLETTERS and the Financial Calculators links provide useful tools for Tax, Personal Finance, Loans, Retirement Planning, Savings & Investments, Business, Home Ownership & Vehicle Financing decisions.
The LINKS tab will connect you to a variety of links; write to your congressional representative, track legislation, check the weather, the Franklin School Board, the Library Events or research valuable information for tax and financial planning.
Thank you for visiting.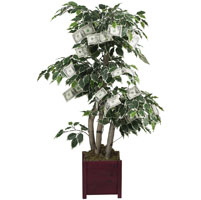 Shirley Y Pietrucha, CPA, MBA